MOBILE HAIR & MAKEUP STUDIO...
IF YOU CAN'T COME TO OUR STUDIOS..

MELASTYLES OFFERS A FULLY MOBILE HAIR AND MAKEUP SERVICE THAT CAN BE SETUP ANYWHERE WITHIN THE OTTAWA REGION AND ACCOMMODATE 1-20 HAIR & MAKEUPS FOR YOUR SPECIAL EVENT.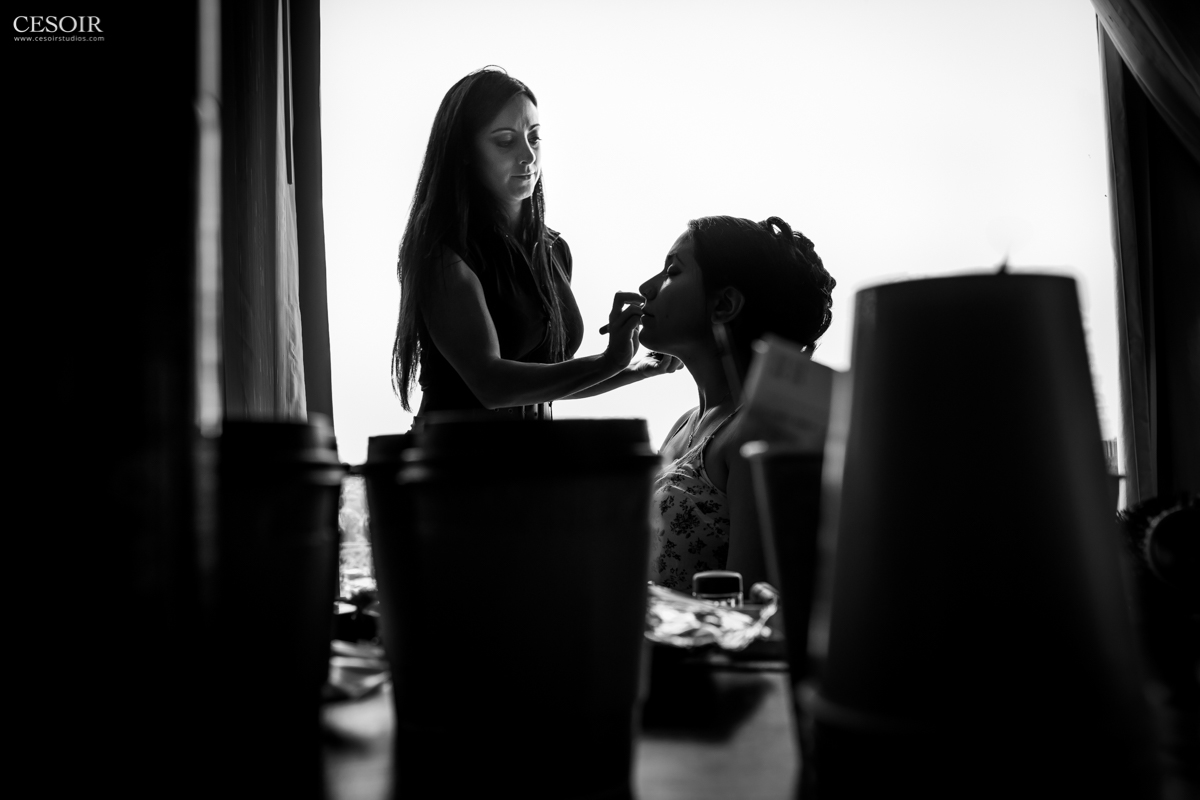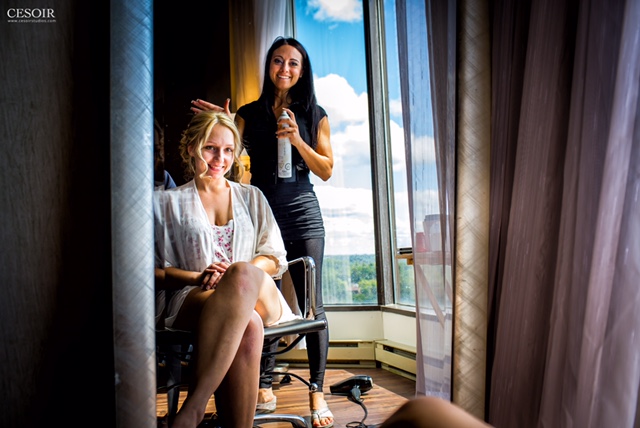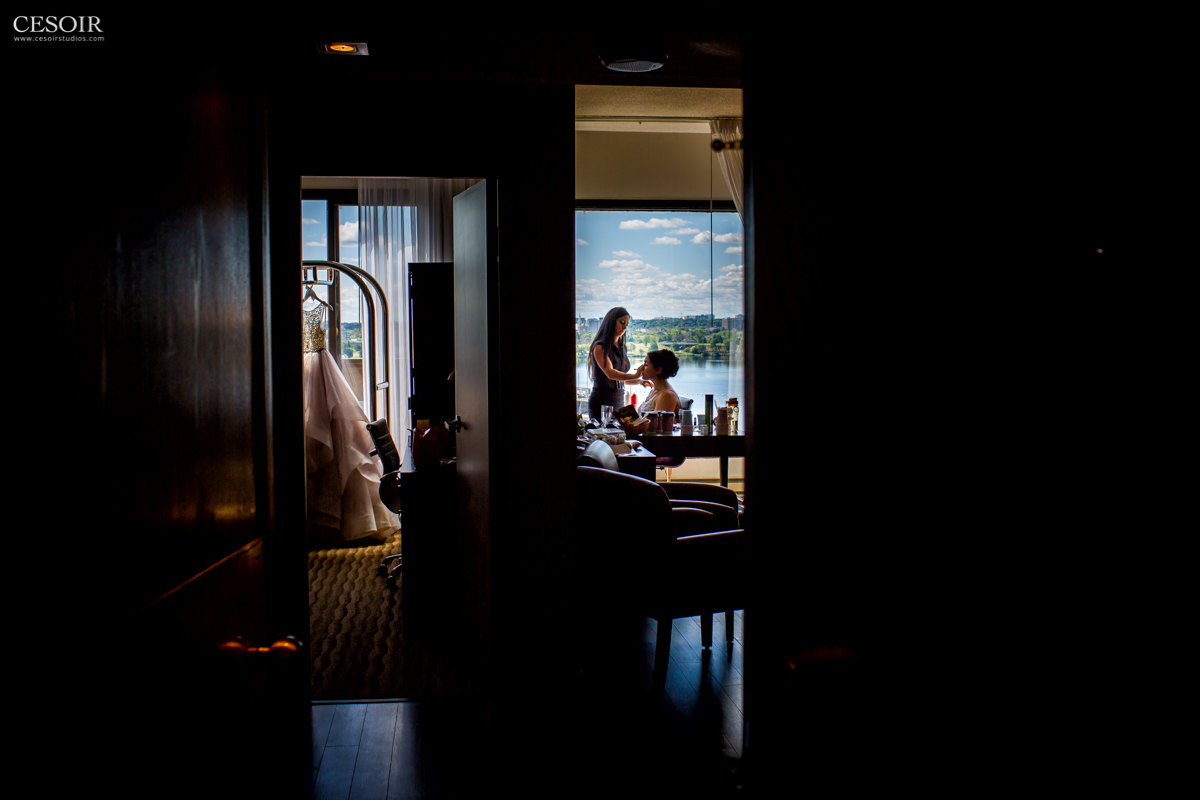 BE IT A WEDDING, COMMERCIAL, PHOTO SHOOT, CONVENTION, BIRTHDAY OR ANY OTHER EVENT YOUR HOSTING MELASTYLES HAS ALL YOU HAIR AND MAKEUP

Do You have an event coming up and require the services of a Hair specialist & Makeup Artist?

MelaStyles offers professional experience and confident services on your special day!

Certified Fusion Hair Extension Specialists
Certified MAC Makeup Artist

* MelaStyles provides a full on location bridal service for a variety of hair styling and makeup needs.

Visit www.MelaStyles.com for more details or call 613-864-2669 for free consultation.