MelaStyles
Hair Styling & Makeup by Melanie Albert
Hair Extensions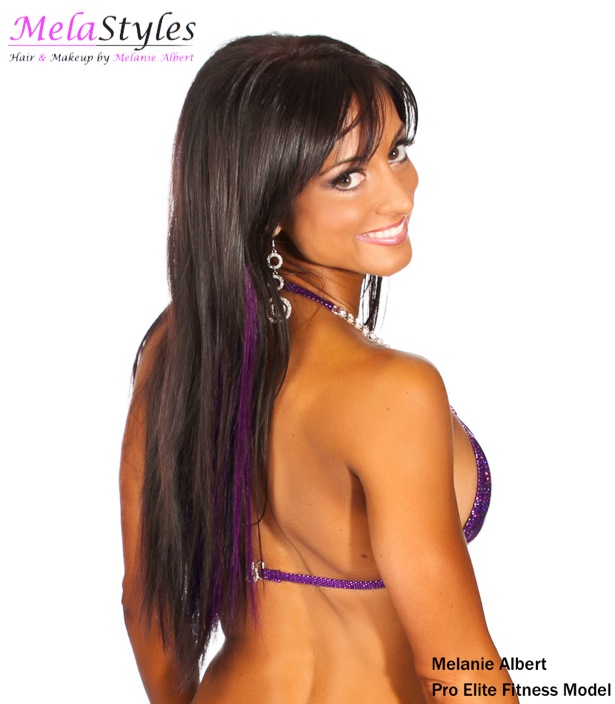 MelaStyles offers 100% top quality human hair extensions in a wide variety of colors, textures and styles.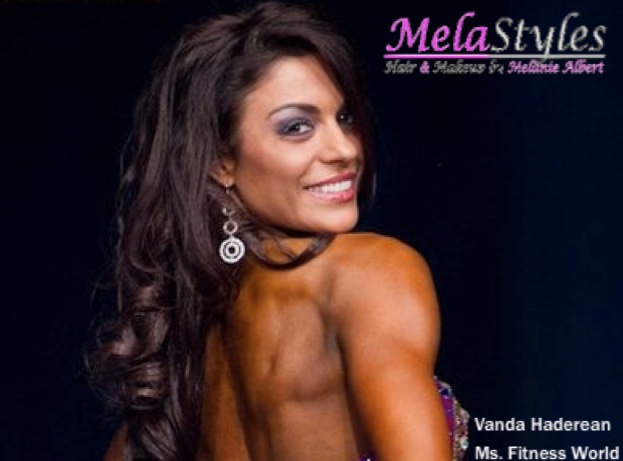 MelaStyles only uses the HIGHEST Quality of Hair Extension brands.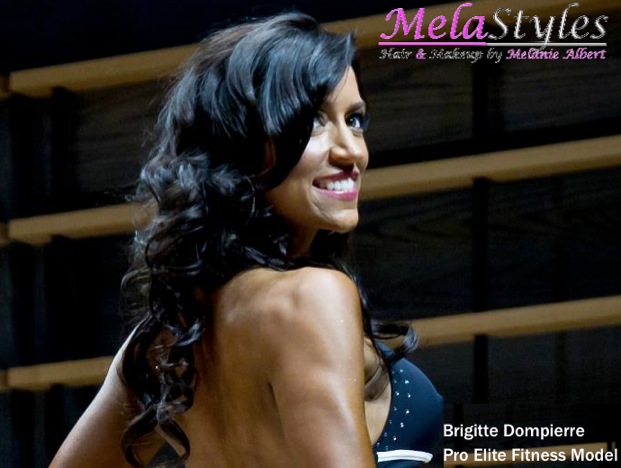 Remy Hair Extensions, Fusion Hair Extensions & Micro Hair Extensions to name a few.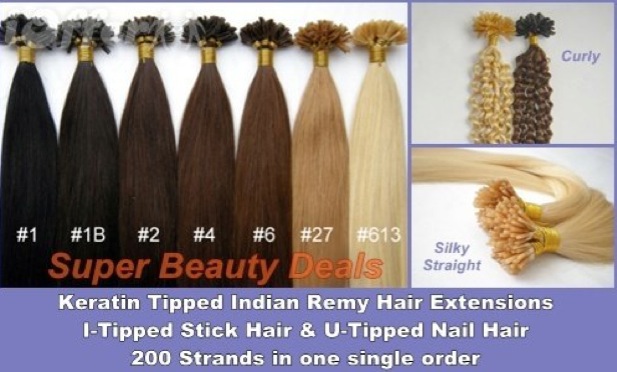 MelaStyles Offers Hair Extensions In a Variety of Colours.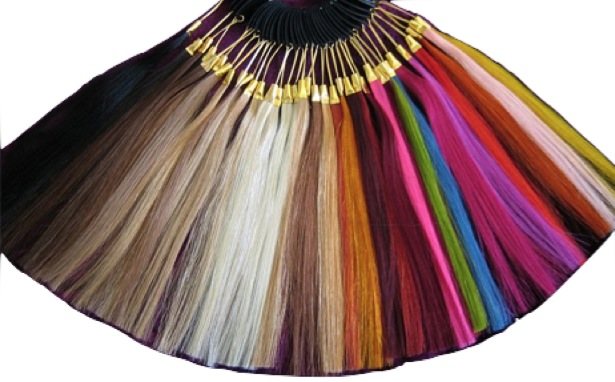 Click to Book an Appointment or A Free Consultation Today!!!